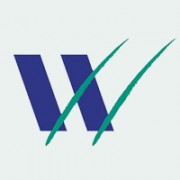 Eric, Allow me to extend our sincerest thanks for providing us with a fantastic party. You did a marvelous job – you and your team. Please tell Jana and Pete how pleased we were with everything they did. We were exceedingly pleased with how well (and how quickly) "issues" were handled. Your positive, can-do attitude, and resourcefulness is an outstanding quality. For every "issue" you had a solution (cable connection, ladder, etc.). The scavenger hunt was, of course, a highlight of the evening. You had said that you could be any kind of DJ that we wanted – you were perfect. You really had the spirit of meeting our needs in mind. What a pleasure it has been working with you. By the way, I've had three people ask for your contact information – it's an honor to pass it along. Thank you again for helping us make this a holiday party a tremendous success.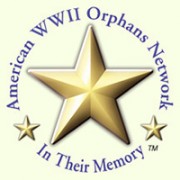 On behalf of the American WWII Orphans Network, member and Board of Directors, I would like to thank you for the wonderful entertainment and good time you provided for our "Stage Door Canteen" party and dance during our National Conference. So many of our members commented that your participation was the special touch that made is such a success. A wonderful time was had by all. Our next National Conference will be held in New Orleans in May of 2002. I know that you travel a lot, representing the state of the art equipment you use, and if you have business that takes you to that part of the country at that time anyway, you might keep us in mind for another "GiG." You were Great!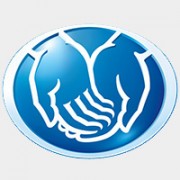 Again you have been an excellent contributor to the entertainment for our employees! We really appreciat the music & theme songs you provided for our "Kick-Off" Presentation. In case you haven't heard, our show was a "Big" success! We are grateful for your assistance. Hopefully we will be seeing you at our next Department Picnic.