ONLINE PARTIES
Why wait to party with your peeps? The GiG Entertainment will bring the party to you!
We're known for producing exciting and memorable events, and now we're offering professionally produced online parties for families, friends, corporations, retirement communities, neighbors or any kind of group you belong to.
If you have a special occasion, want to gather friends for fun or are just looking to break the boredom at home, call The GiG Entertainment.
One hour or longer parties – call to discuss your needs
Parties of up to 500 participants available (min 20 players)
Customized games and prizes tailored to your group
All kids and family-friendly fun events available too!
Add a comedian to your event! Call for details.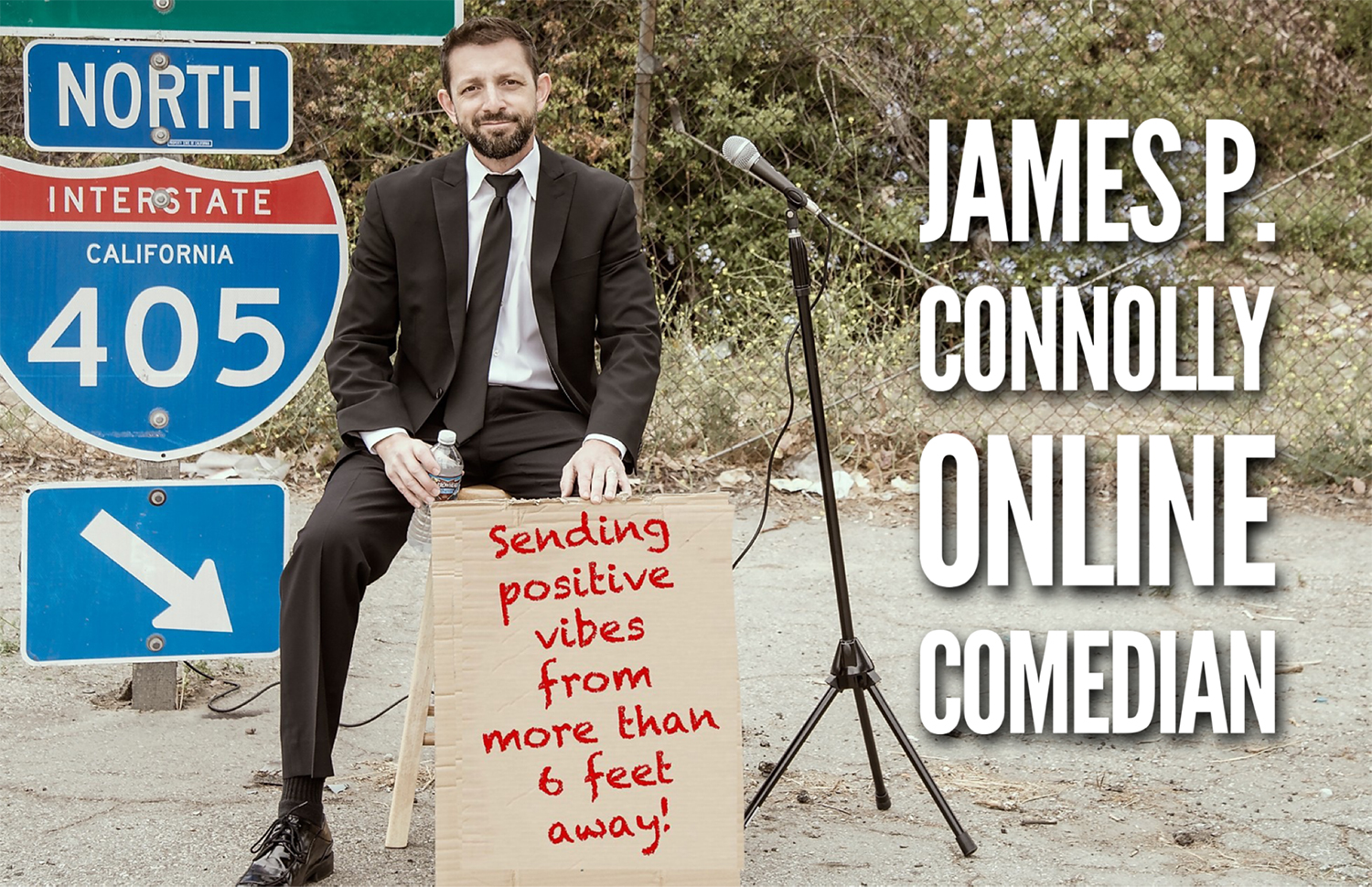 Here's a sampling of some of the fun waiting for you:
BINGO
Digital game boards. Get five in a row or any other fun combination to win!
NAME THAT TUNE
Tailored to any theme or age group. Featuring Disney, 70's, 80's, 90's music.
MINUTE TO WIN IT
The classic game show – online! Great for families. Complete tasks in 1 minute to win!
SCAVENGER HUNT
An interactive game for families and groups using items found in the home.
TRIVIA
With a tablet or computer and a phone. Use one for Zoom and the other for answering multiple choice questions.
JACKBOX GAMES
If you've not played games from Jackbox, you're missing a load of fun. We can bring them to the party!